About Us
Moonlit Works is an independent creator of anime-styled multimedia melodrama.
Our goal is to create a huge collection of story-driven works in all kinds of media.
A big part of Moonlit Works is the people who are and have been involved with it.
Branding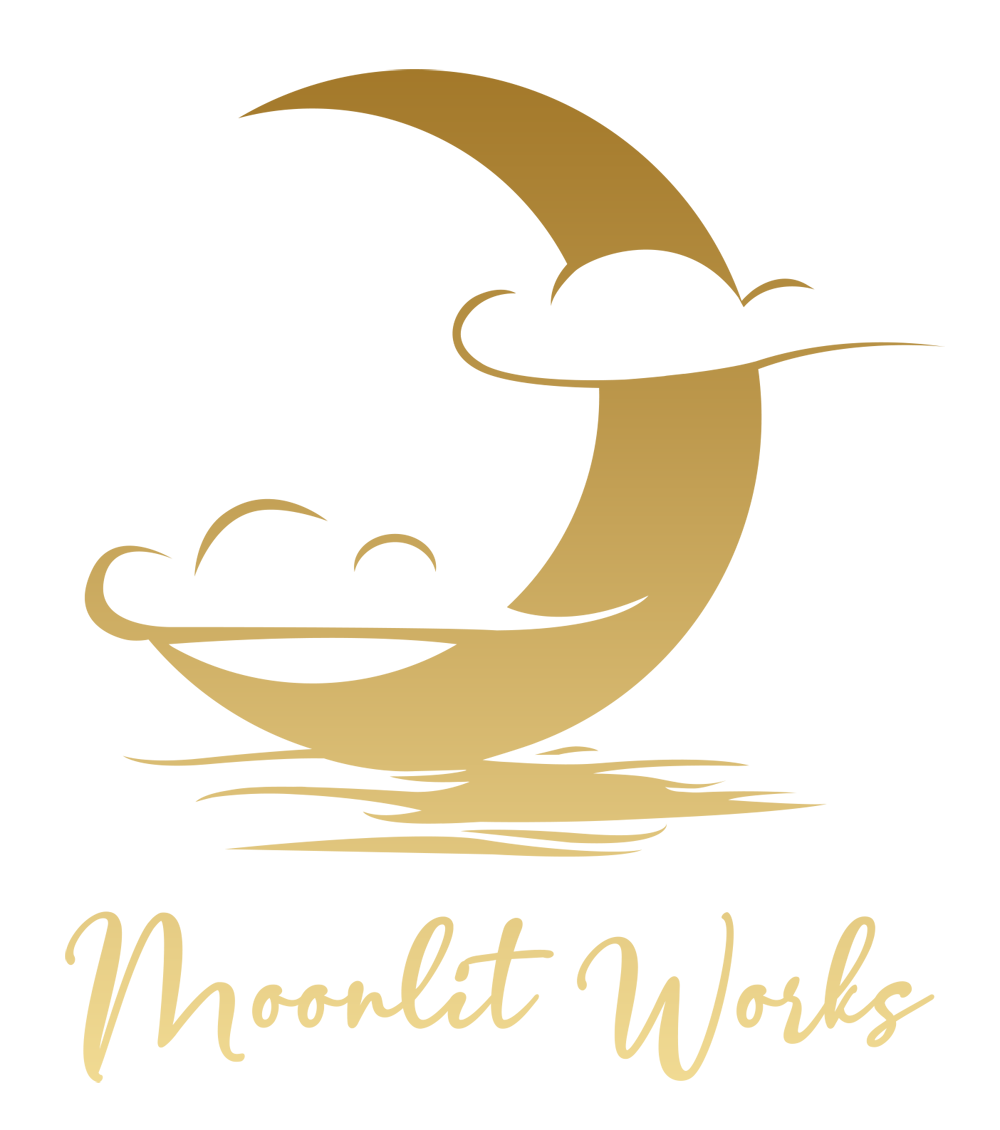 We use black (#131313) and gold (#F7DD89) as our color theme.
Yami
is the name of our mascot.
Collaboration
We are always on the lookout for talented individuals and interesting creative ventures.
If you are interested in joining our projects, don't hesitate to contact us!
FAQ
Can I...
Yes.